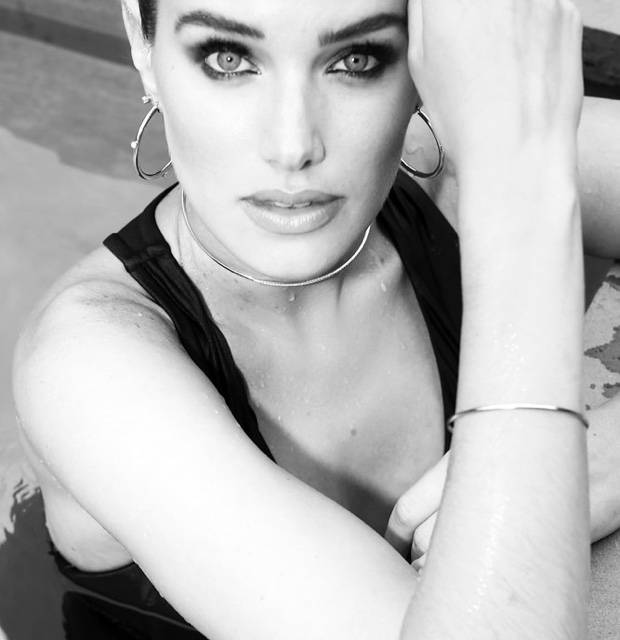 Ethically Conscious.
Never Mined.
Always Circular.
KBH Jewels believes love and tradition applies not only to our jewelry, but also the manner in which it is made. Everything that KBH produces, supplies, and ships - from jewelry to packaging - is sourced from ethical, sustainable, and reclaimed methods. Our cultivated diamonds are grown in highly controlled laboratory greenhouses and 100% conflict-free. Our gold is 100% recycled and reclaimed and never plated, filled or newly mined. KBH Jewels is a proud member of Positive Luxury, Female Founder Collective, Ethical Metalsmiths, Mercury Free Mining, Earthworks, and MJSA.
WELCOME TO THE NEW GOLDEN AGE OF JEWELRY
Investment worthy pieces should be both luxe in material and sustainably made. A consumer shouldn't have to compromise on either.
According to the U.S. Environmental Protection Agency's Toxics Release Inventory, "metal mining is the nation's #1 toxic polluter" and Earthworks states that mining is the biggest polluter in the USA, contributing to arsenic, mercury, and lead pollution. Gold is one of Earth's natural renewable resources, that can be recycled without any quality degradation. Similar to diamond mining, gold mining relies on unethical human methods, while producing enormous amounts of toxic waste, destroying landscapes, and displacing animals. Dirty mining practices leave water heavily polluted with mercury and cyanide. Global mercury pollution is one of the greatest threats to our society as mercury never breaks down to a non-toxic state. About 1,400 tons of toxic mercury are released into the environment each year. This amounts to about 8,000 pounds a day.
All KBH gold is 100% reclaimed and 14K.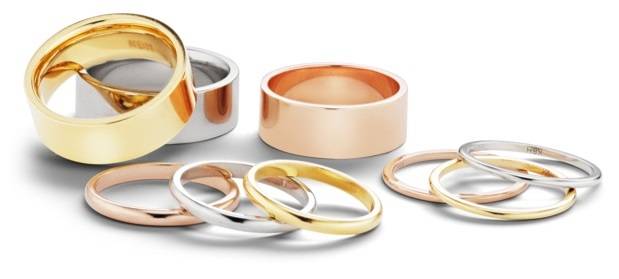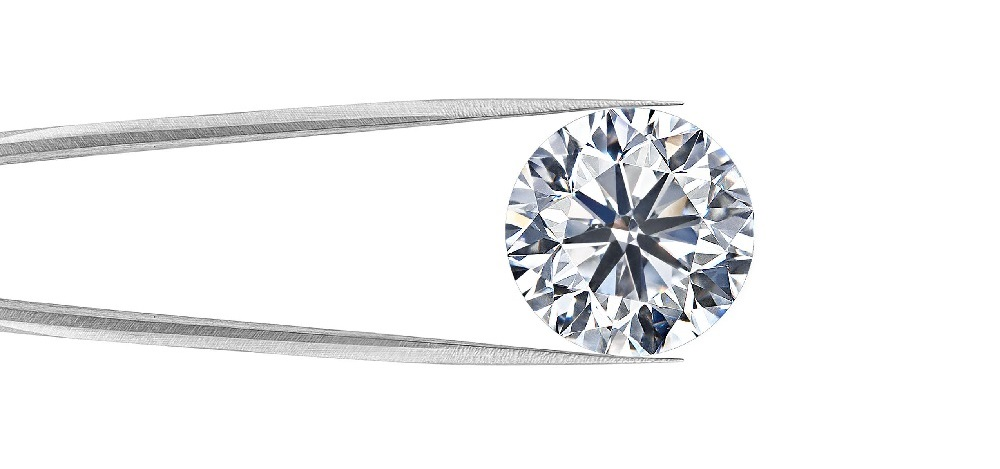 Cultivated diamonds are grown in highly controlled laboratory greenhouses using advanced technological processes that duplicate the conditions under which diamonds naturally develop beneath the Earth's crust.
As ruled by the FTC, lab-created diamonds are chemically, physically and optically identical to mined diamonds. The diamonds are graded and certified by GIA and IGI (among others) by the industry standard 4Cs - cut, color, clarity, and carat. The only difference between lab grown and mined diamonds is simply the point of origin.
All KBH diamonds are colorless - DEF, and VS in clarity.